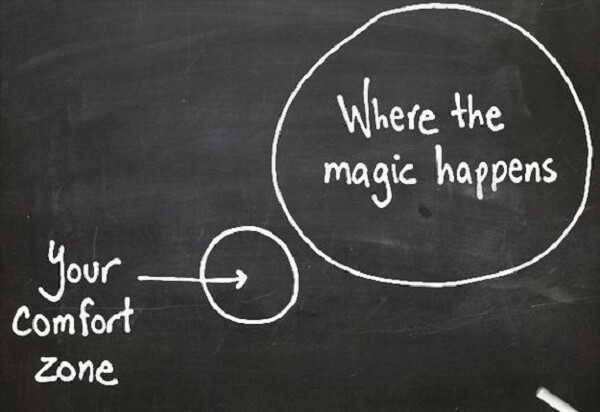 Hi everyone!
This blog post is going to be about that niggling voice in the back of every writer's mind. I doubt theres a single writer out there who doesn't doubt every word that they type onto a screen or scribble onto a page.
Personally, I find it hard to talk about even planning a story. Describing an idea out loud makes it sound stupid and like the worst story ever not written yet. It's hard on the most basic level even to admit that I write in my free time. you know what that sentence was really supposed to say? I can't tell people I'm a writer. Even you! However, even if a person hasn't been published in the traditional sense, they are a writer, simply because they write.
If you're like me and the thought of anyone asking how your writing is going without giving at least 24 hours notice first makes me break out into a cold sweat. Similarly, people reading over my shoulder as I write is the stuff of nightmares.
I don't know why it seems that writers have the lowest self-esteem out of all of the learning hobbyists. Possibly because, by nature of our work, we're usually locked away in our rooms, writing after work or school, in private and without the judgement of others. Even when we finish a piece, it can be uploaded anonymously or under a penname. Singers and actors use stage names to make themselves sound unique and interesting; authors use pennames to completely disguise their identities.
Which brings me to my main point; beating self doubt during the writing process. This is absolutely the worst kind of feeling a writer can have. It can halt dreams before they even have chance to take off. If you can't finish a single piece of writing because you decide halfway through – every time – that it is a complete waste of time… well, that's the real waste of time. when youre trying to get started, one finished and mediocre story you can edit and hone into something wonderful is worth a million half-finished ideas you can't actually do anything with. We need to stop judging ourselves under the weight of presuming others will judge us, put pen to paper or fingers to keyboards and get shit done! You can learn what your specific, actual flaws are by editing finished work instead of assigning yourself imagined weaknesses.
The best way to become a writer is just to WRITE. Stop worrying, ignore the little voice that tells you that you can't write or that your idea isn't good enough or that your current story isn't being written well enough; keep on keeping on. One word at a time. You need to set yourself a word goal and type and type until you can write the most important two words of all; THE END.
Happy Writing!
J x